New Wine, Beer, Liquor News/Arrivals
WINE NEWS
Juxtapoz Red Blend
A blend of five distictive varietals result in ripe blueberry, juicy plum, and dark chocolate on the palate. Full bodied with mouth-filling tannins and a soft, round and long finish. Syrah 55%, Zinfandel 23%, Petite Sirah 9%, Malbec 6%, Cabernet Sauvignon 4%, other 3%.
$19.99/750ml
Valley of the Moon Pinot Noir
Moderately light reddish-purple color in the glass. Perfumed with aromas of strawberries, cherries, and spice. Light in weight, but decent strawberry and blueberry flavors, offering easy drink ability. The tannins are soft and mellow, and the finish offers a linger of cherry with a hint of oak.
$16.99/750ml
BEER NEWS
FOUNDERS REDANKULOUS IMPERIAL RED IPA
Pours a pleasing burnt amber color, with some sweetness due to the Caramalt and roasted barley used in the malt bill. But hops are the true headliner in this elaborate sensory experience. The spicy, piney, tropical complexities of Chinook, Mosaic and Simcoe hops hit you right away with their dank aroma—and they stick around. Take a sip to have your palate simultaneously walloped and caressed in all the right places. Combined, the hops take the beer to 90 IBUs at 9.5% ABV.
$14.99/4pk - $80.99/case
ROGUE 6 HOP IPA
The six hops referenced in the name weave a complex aroma packed with underripe tangerine, navel oranges and mango skin; wheat grass and orange blossoms meet low, toasty grain tucked in the back. These notes appear in muted form on the tongue before a surprising surge of sugary cherries emerges just before the swallow. The fruit's quickly replaced by dried mint and rough, woody bitterness that builds and builds.
$12.99/6pk - $46.99/case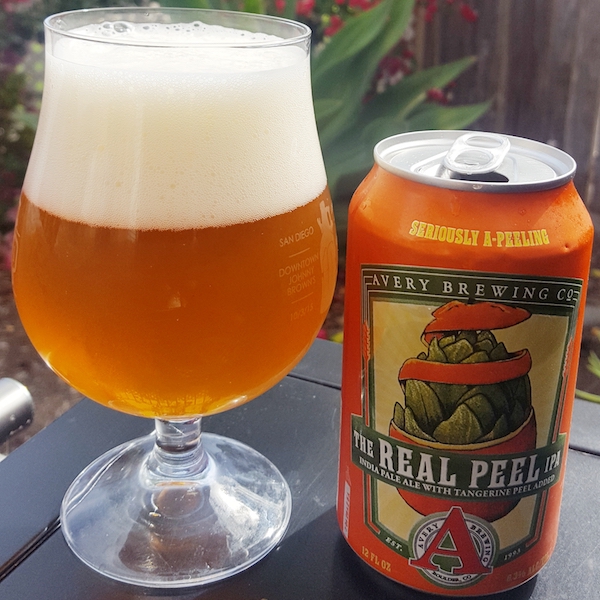 AVERY THE REAL PEEL TANGERINE IPA
Pours a clear gold with a lasting white head. Aromas of bread, yeast, tangerine, orange zest and grapefruit. Palate is light bodied and crisp with a smooth dry finish. Flavors of bread, grapefruit, tangerine and light orange zest with a smooth dry lingering bitter finish.
$13.49/6pk - $48.99/case
SPIRITS NEWS
Havana Club Anejo Blanco & Clasico
This Puerto Rican distilled rum made by Bacardí is based on a recipe from the Arechabala family who created it in Cuba in 1934. The family produced it up until 1960 when they fled Cuba after Fidel Castro nationalized the distilleries there. It became available in select Florida markets in June 2016 and will roll out through the rest of the country the same year. Blanco is aged for 1 year in oak before being blended and filtered. it is then aged a further 2 months in oak for mellowing. Clasico is made from a blend of rums aged from one to three years. The vanilla and oak scent is roughly comparable to the Cuban namesake. However, it feels lighter than most Cuban rums and is fairly oaky, without the sweetness and richness that usually makes rum such a joy, and perfect for mixing.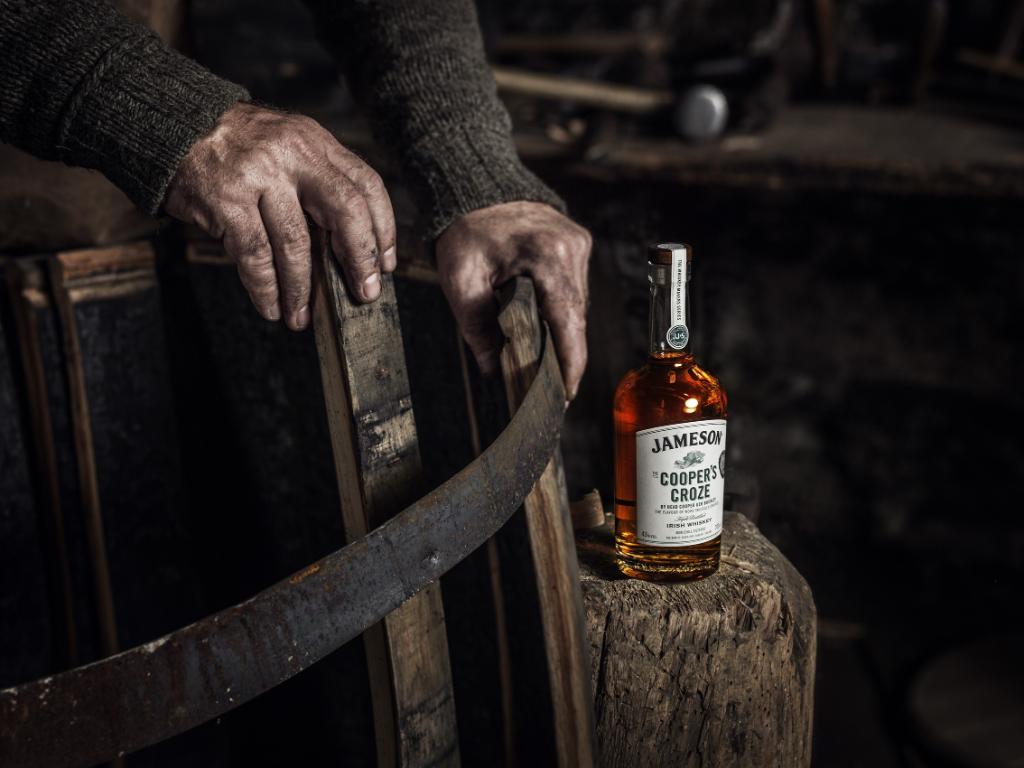 Jameson's "The Cooper's Croze"
Named after a tool for the barreling process, The Cooper's Croze is a carefully crafted whiskey that effortlessly carries vanilla sweetness, rich fruit flavours, floral and spice notes and the undeniable influence of oak. You can take whiskey out of wood but you can never take the wood out of whiskey. On the nose it presents a honeyed intro, then stewed apples, vanilla, toffee, white chocolate. Some vague straw or grassy notes. In the mouth a lovely chewy texture lures you in. But with a thick malty quality, citrus is beginning to show. Grapefruit perhaps, when combined with that bitterness of the wood creates a very long, lingering, woody finish.