New Wine, Beer, Liquor News/Arrivals
BEER NEWS
Troegs Nugget Nectar
It's impossible to forget your first squeeze. Once a year, as the newest humulus lupulus harvest arrives at Tröegs, they blend these super-fresh hops into an Imperial Amber Ale. Excessively dry-hopped, Nugget Nectar is an explosion of pine, resin and mango.
$13.99/6pk - $49.99/case, cans and bottles!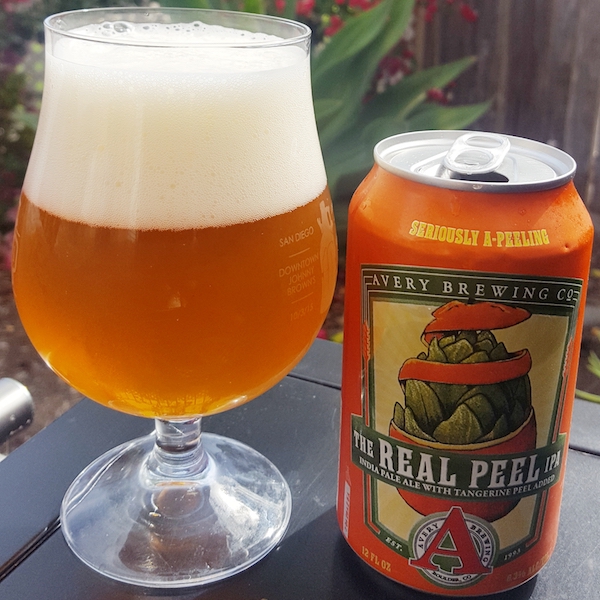 AVERY THE REAL PEEL TANGERINE IPA
Pours a clear gold with a lasting white head. Aromas of bread, yeast, tangerine, orange zest and grapefruit. Palate is light bodied and crisp with a smooth dry finish. Flavors of bread, grapefruit, tangerine and light orange zest with a smooth dry lingering bitter finish.
$13.49/6pk - $48.99/case, cans only