BEER NEWS
Brewer's Art Birdhouse Pale Ale
A tribute to The Boys of Summer, this nice Pale Ale will warm you up even in the heart of winter
5% abv
$9.99/6 pack; $35.99/case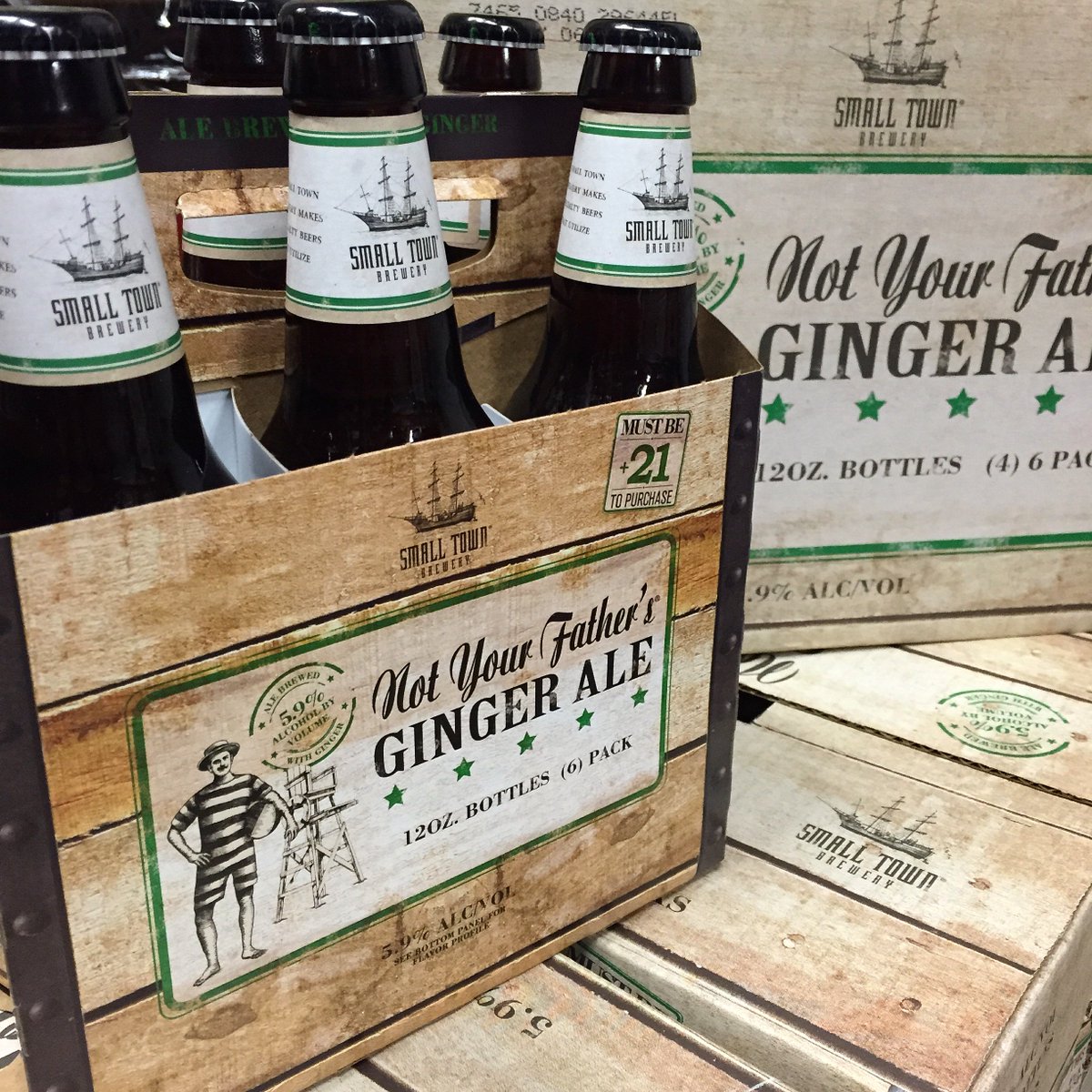 Small Town Brewery's Not Your Father's Ginger Ale
Masterfully-balanced ginger and citrus body, with hints of black currant lending complementary floral and fruity spice notes. The end result is a pioneering craft specialty ale that delivers a truly worthy and unparalleled evolution of another beverage icon.
5.9% abv
$11.99/6 pack; $42.99/case
Omission Gluten-Free Lager
Refreshing and crisp, Omission Lager's aromatic hop profile offers a unique, easy-drinking gluten-free beer for those looking for a lighter and approachable beer style.
4.6% abv
$10.49/6 pack; $37.99/case